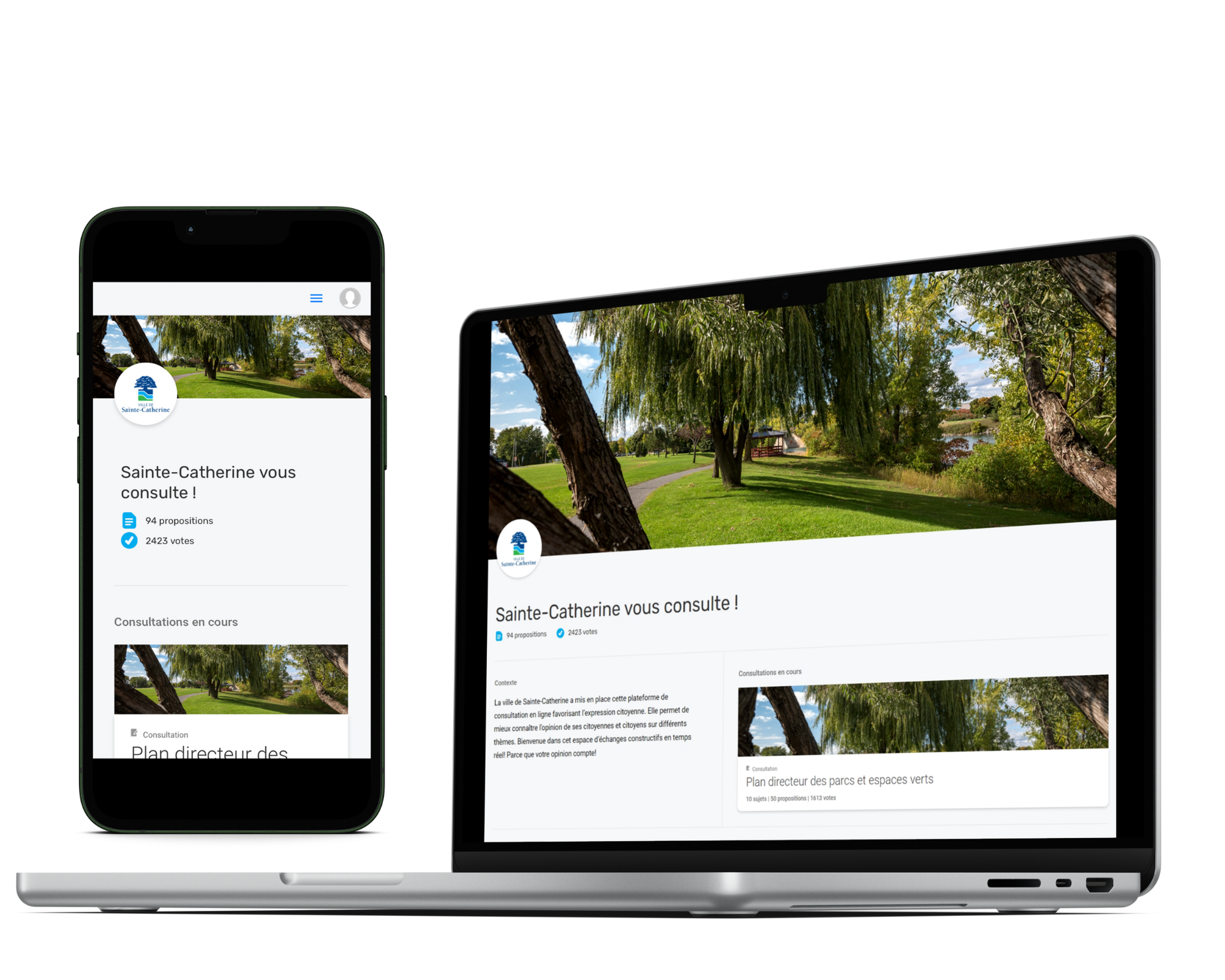 By continuing to use the Cocoriko site, you agree to comply with and be bound by these Terms of Service which, together with the Privacy Policy, govern the relationship between you and Cocoriko in connection with the use of the site.
"Cocoriko" or "we" refers to the owner of this website, whose registered office is located at 58 Old Chelsea Road, Suite 101, Chelsea, Quebec, J9B 1K9. "You" refers to the user or visitor to the site.
Use of this site is subject to the following terms of use:
The content of the pages is published for general information only. It is subject to change without notice.

It is prohibited to post any content on the site that could infringe the rights of others or otherwise violate the law.

It is forbidden to post content that harms or causes harm to any person, community or group.

It is prohibited to post pornographic content, inciting hatred or violence, or containing nudity or gratuitous violence.

Sharing material intended to intimidate or harass other users is prohibited.

Posting content that does not belong to you, that does not respect the privacy of others, or that infringes on copyright is prohibited.

Cocoriko may remove any content or information you post on cocoriko.org if it determines that they violate its policies.

We are not responsible for the comments and opinions shared by users of the site.

Neither we nor any third party guarantees the accuracy, completeness, relevance or performance of the information or material found or offered on the Cocoriko site for any particular use. This information and material may contain inaccuracies or errors and we expressly disclaim all liability for them to the fullest extent permitted by law.

Your use of any information or material on the site is entirely at your risk, and we are not responsible for it. It is your responsibility to ensure that any services or information offered on the site meet your specific needs.

The site contains material which is the property of Cocoriko or which we use under license. This material includes, but is not limited to, design, layout and graphics. Any reproduction is prohibited.

All trademarks reproduced on the site that are not the property of Cocoriko or used under license by our company are recognized as such.

Unauthorized use of the site may give rise to legal action for damages and constitute a criminal offense.

Our site may include links to other websites. These links are provided for your convenience to give you access to additional information. Their presence does not mean that we endorse the content of the sites in question. We have no responsibility for the content of these sites.

Your use of the site and any dispute arising out of such use are subject to the laws of Canada.
Remove my Facebook data
If you chose to login via Facebook, Cocoriko stores your Facebook ID in order to allow you to log back in. If you would like Cocoriko to unlink and permenantly delete all the data related to your Facebook account, please send us an email at info@cocoriko.org and we will delete all the data within 48h.