We are:
AGILES: we work in an evolving environment that keeps us well alert

CREATIVE: new ideas are coming in and they are always well received

HUMAN: team lunches and informal discussions are common

AMBITIOUS: the development and growth of Cocoriko motivates us every day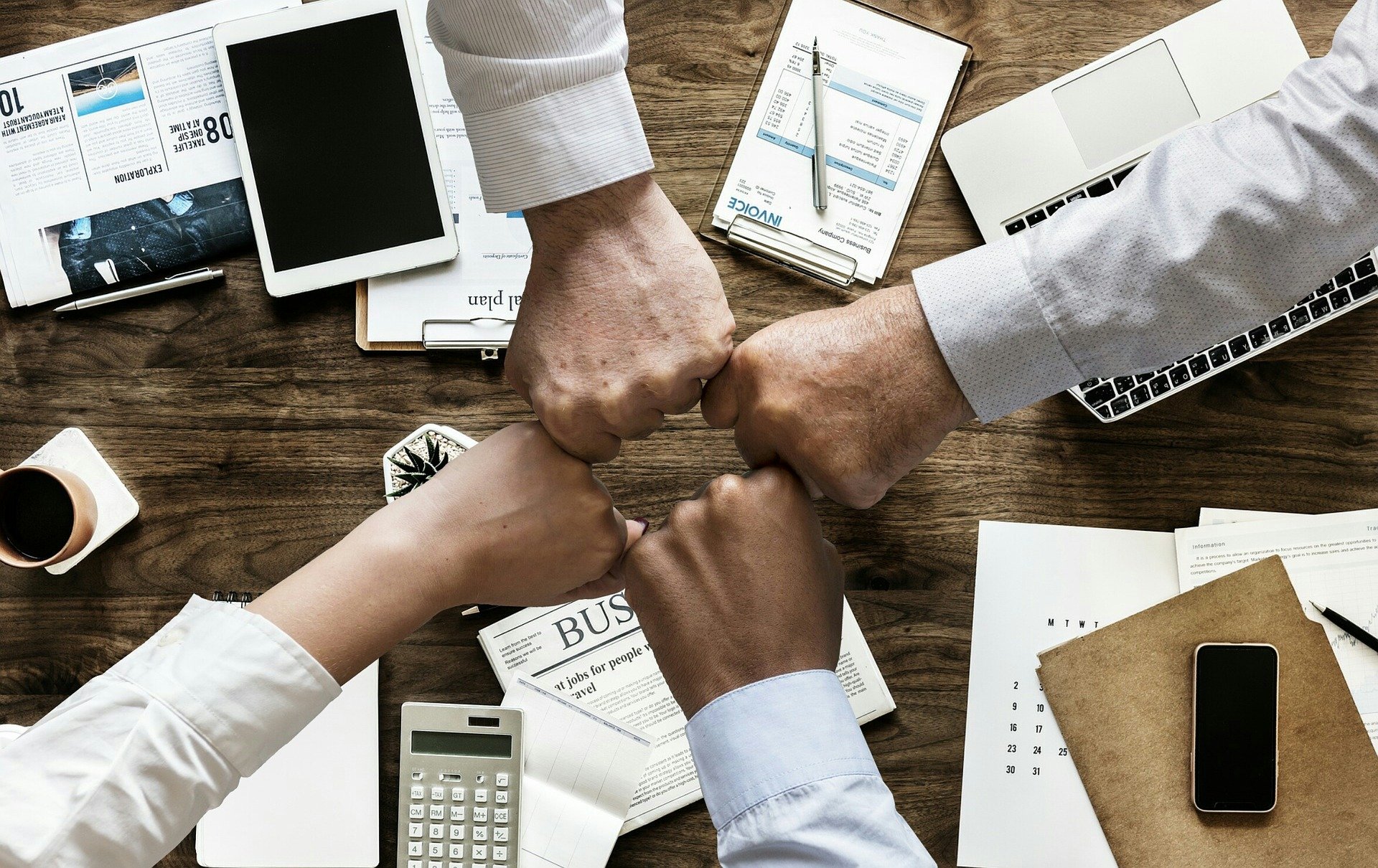 Advantages that make all the difference!
A salary commensurate with your experience
A competitive and progressive salary;
The possibility to progress in the company which is in full development;
Word of mouth pays off for referencing.
A flexible way of working
Work at the office and at home, to enjoy the benefits of both (with a flexible schedule to boot!);
Take care of yourself and your family when necessary;
Enjoy a truly flexible vacation policy.
A fantastic working environment
Equipment provided to create a suitable work space anywhere;
A fully equipped kitchenette (even an espresso machine!);
A large conference room and a meeting room;
Picnic tables for the best team discussions
Faites partie d'une équipe du tonnerre !